Using a bicycle in Washington DC is like having a secret roadway underneath the busiest, heavily driven streets, like in the Simpsons.
As we drove into DC for the first time, we had at least ten close calls and a few raging moments. The last mile of our drive took us 30 minutes and one small fender bender with no information exchanged. Parking was impossible and the garages were pricey as expected. Luckily, we were able to park our car in our hotel for an affordable price, but it was still a hassle.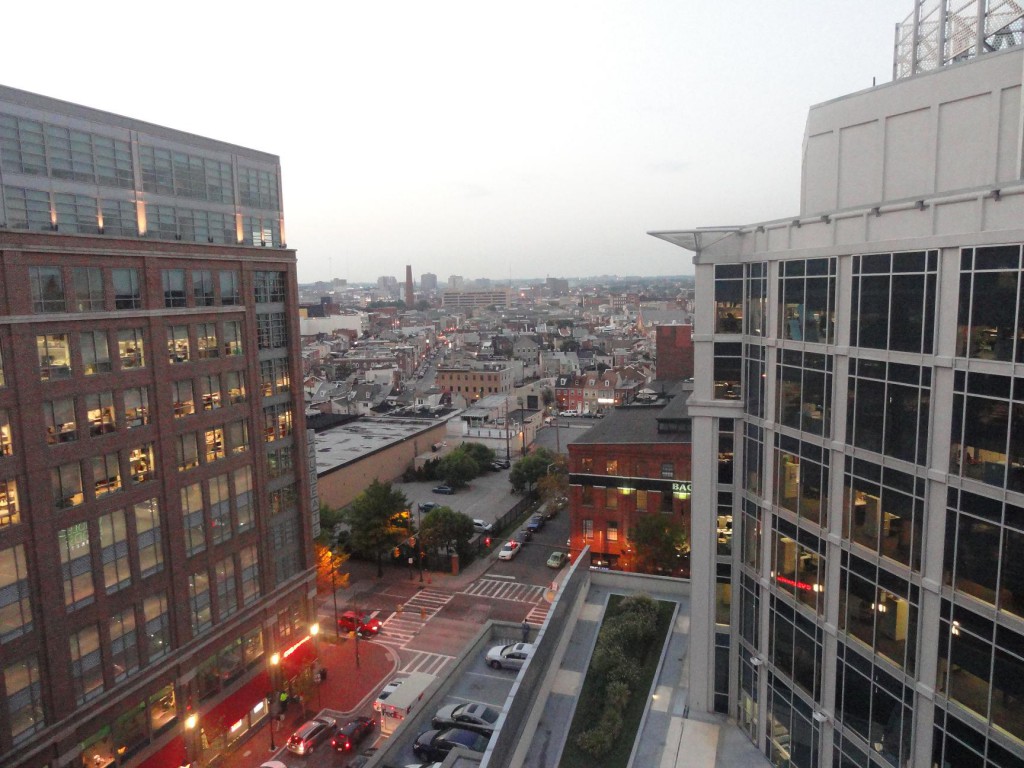 My girlfriend and I walked during the… Continue reading →
Greetings readers, I hope your weekend is going well.  I am currently in a hotel room in Washington D.C. about one mile from the White House. 
The people here have been amazing, aside from their driving skills. Honestly, it is worse than Chicago.  Anyways, we have met some of the friendliest people here. It seems like every server we have at a restaurant could be a close friend.
Here is my first experience after landing in Maryland: A semi-truck that was too big to fit through the toll booth was being removed. Not too smart.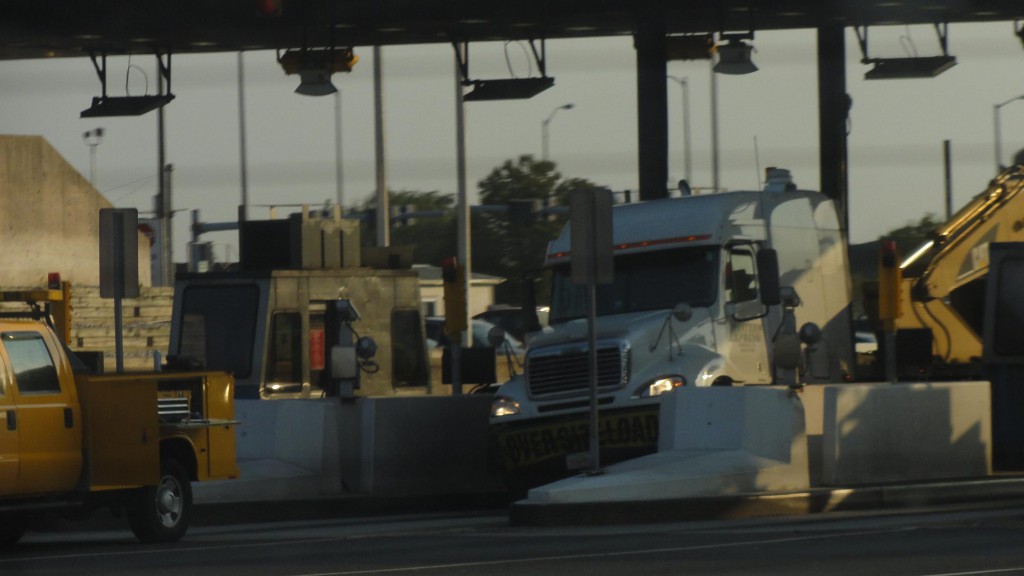 Here is some of… Continue reading →
BP keeps shooting itself in the foot with bad decisions and shady practices, even at a time when they have the opportunity to quickly strive for public trust. From its already backed-up victim compensation program to its regulations regarding public beach accessibility, BP continues to try and take blame for the Gulf Oil Spill without actually dealing with the full repercussions.
In a supposedly generous offer by BP, attorney Kenneth Feinberg has decided that BP will not be subtracting the funds paid to BP clean-up crews from their victim compensation for the damages from the spill. In other words, BP… Continue reading →
The notorious Gulf oil well is finally dead. On Sunday, Thad Allen announced that the BP oil well, having caused the worst spill in history, was stopped for good on Sunday with a permanent cement plug.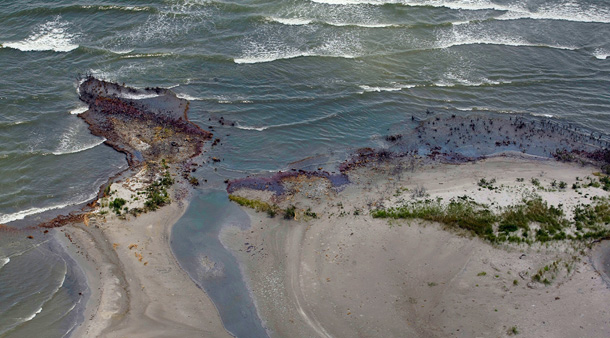 Once the application of the cement plug was completed, a successful pressure test was also administered and passed.
Although oil remains in the water and continues to wash ashore, residents of the region can rest easier knowing that well is no longer active.
So far, the oil spill has cost BP $9.5 billion in clean up. That number is separate from the… Continue reading →