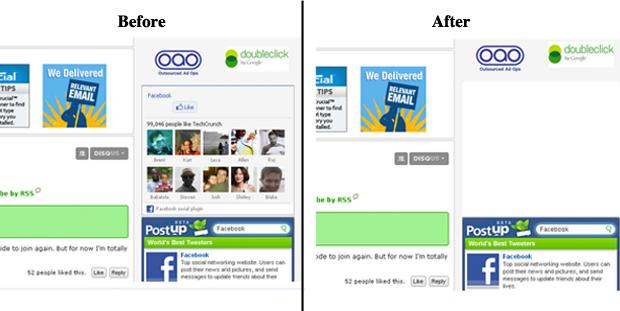 In October, we wrote about "Facebook Disconnect," an extension allowing users to keep their browsing information private from Facebook (without deleting their Facebook accounts). Now, Facebook Disconnect creator and ex Google engineer Brian Kennish has created one that keeps your information private from more than just the social network.
Kennish watched the Google Chrome extension reach 50,00 active users in just two weeks, according to TechCrunch. It was obvious to Kennish that keeping browsing information private would be a popular trend, and a new opportunity.
The engineer left Google so he could focus his efforts on a new extension… Continue reading →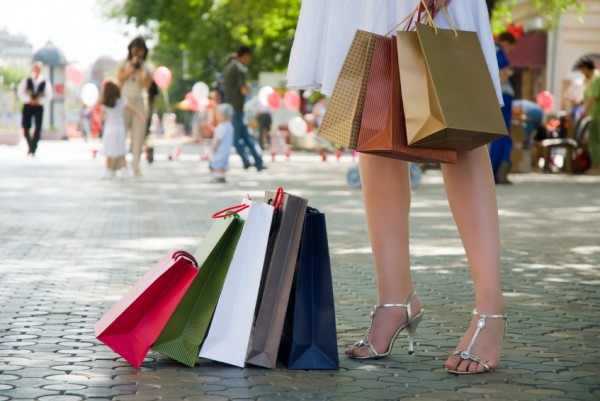 The many electronic products released in the past couple of years are going to drive holiday sales in 2010. Devices like the iPad, smartphones, eReaders, and video games will be on millions of holiday wish lists, then sold by the millions.
You will view this article in one of two ways. Some of you will see it as a list of electronic products that will be great for your friends and family members. Some of you will see it as a list of electronic products that will be sold out and difficult to find. Either way, here is our take… Continue reading →