The notorious Gulf oil well is finally dead. On Sunday, Thad Allen announced that the BP oil well, having caused the worst spill in history, was stopped for good on Sunday with a permanent cement plug.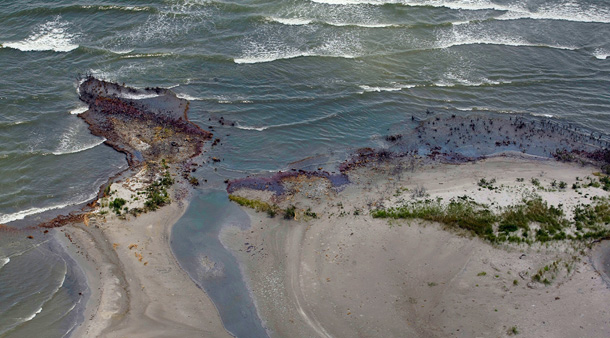 Once the application of the cement plug was completed, a successful pressure test was also administered and passed.
Although oil remains in the water and continues to wash ashore, residents of the region can rest easier knowing that well is no longer active.
So far, the oil spill has cost BP $9.5 billion in clean up. That number is separate from the… Continue reading →