In case you haven't heard, the BP Oil Spill really did happen. Thousands of people are still suffering because of massive amounts of oil spilling into the Gulf of Mexico. Even though the major news media found the story a bit boring once the leak was actually plugged, it's important that we continue to keep ourselves updated on what's going on in the Gulf.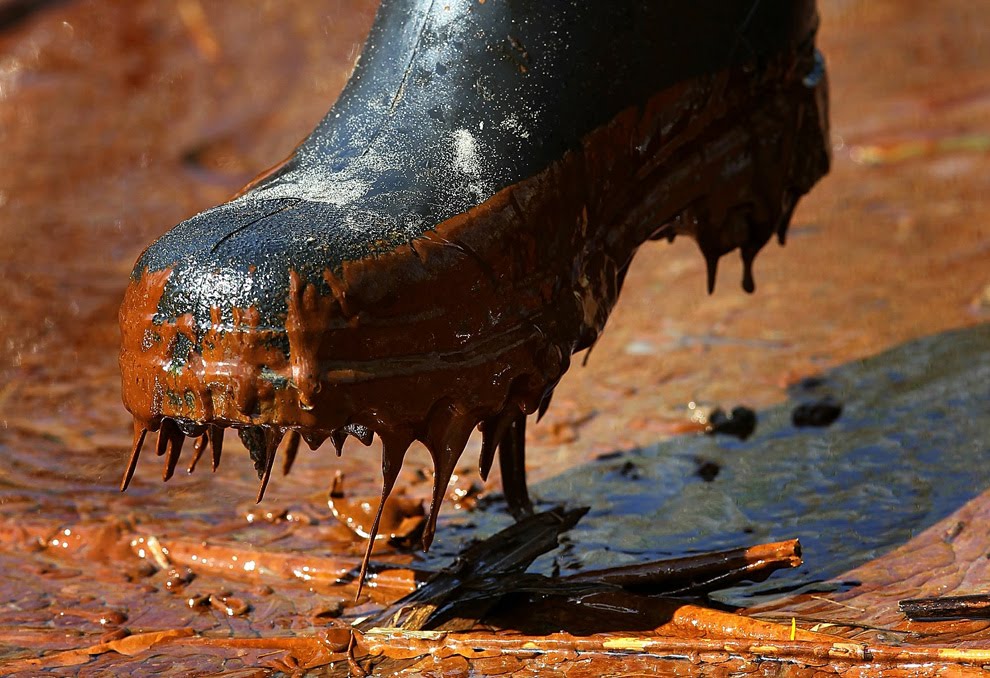 Solutions for Future Spills
Although a moratorium was enacted to disable new deepwater oil rigs, it may be lifted even before we have come up with an actual solution to deepwater oil spills. Exxon Mobil Inc.… Continue reading →
BP keeps shooting itself in the foot with bad decisions and shady practices, even at a time when they have the opportunity to quickly strive for public trust. From its already backed-up victim compensation program to its regulations regarding public beach accessibility, BP continues to try and take blame for the Gulf Oil Spill without actually dealing with the full repercussions.
In a supposedly generous offer by BP, attorney Kenneth Feinberg has decided that BP will not be subtracting the funds paid to BP clean-up crews from their victim compensation for the damages from the spill. In other words, BP… Continue reading →
Even though the BP well is planned to be fully plugged sometime on Sunday, disputes over employment loss are just heating up.
Beyond the debate amongst major companies like BP and Transocean over who caused the worst oil spill in history, disputes are brewing over employment lost due to the Moratorium put on deep-water drilling in the Gulf of Mexico by the Obama Administration.
A report released Thursday by the Obama Administration states that, although predictions showed between 8,000 and 12,000 jobs lost due to the moratorium, the current evidence shows little, if any, job loss in the region.… Continue reading →
On Monday, Washington lawyer Kenneth Feinberg will take over the task of distributing $20 billion of BP compensation money to the victims of the BP Oil Spill. Unfortunately, the guidelines determining which businesses will receive those payments are getting more and more specific.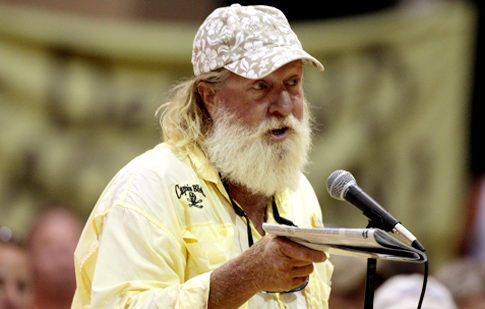 According to the guidelines presented by Mr. Feinberg, who was specifically appointed this task by President Obama, businesses will receive their compensation depending on their geographic distance from the spill and their dependence on the natural resources of the Gulf, according to a Huffington Post article.
In other words, many of the struggling companies in Florida, for… Continue reading →
Even though BP managed to capture a quarter of the 5 million barrels of oil that spilled into the Gulf of Mexico, scientists are discovering that dispersants used to fight the spill broke down the crude enough to permeate and harm wildlife.
The biggest oil spill in history was halted on July 15th with a highly technological cap that successfully stopped the flow of oil. BP's problems, however, seem to have only just begun.
Now the big questions remains, "where is the rest of the oil?"
Plaquemines Parish President Bill Nungusser, Discussing Dispersants:
This ad was pulled when celebrities realized… Continue reading