About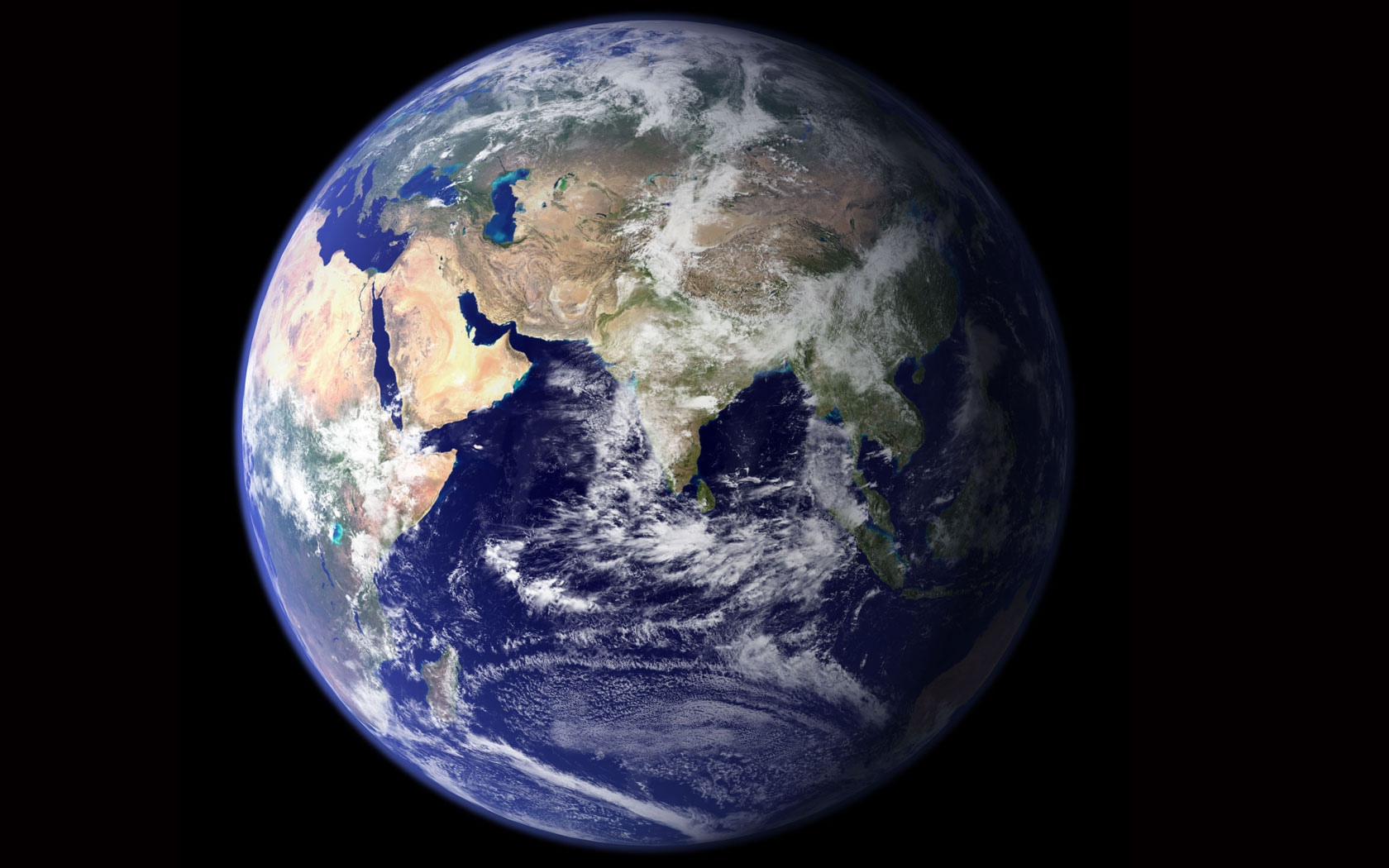 1st World View is a blog about social technology. Our goal is to offer interesting news and opinions about technology that affects our social lives.  We understand that technology news can be hard to comprehend, so we hope to make it easy for you to understand the important technology of your time.
We will discuss topics surrounding major technology companies like Apple, Google, Facebook, Twitter, YouTube, and more. We also hope to provide a clear perspective of the average technology consumer and user.
For easy-to-understand technology news and opinion, bookmark 1stWordView.