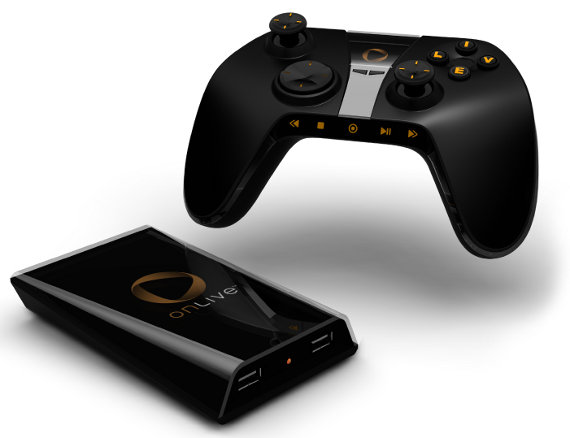 If you or your kids have been dying to get an Xbox 360, Playstation 3, or Nintendo Wii, but you don't want to spend upwards of $300, you now have another option. It's called the MicroConsole, by OnLive. With MicroConsole, you can bring OnLive to your HDTV and enjoy playing popular games with a wireless controller, just like Xbox 360 and Playstation 3. By the way, MicroConsole only costs $99.
OnLive is an online gaming service that allows users to play games online without actually downloading them or requiring a disc. Instead, the games are hosted on remote servers that… Continue reading →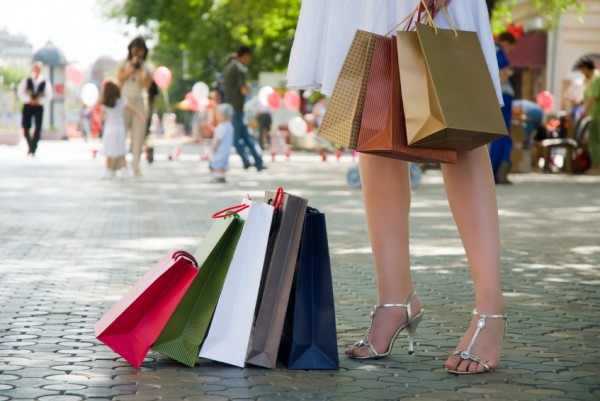 The many electronic products released in the past couple of years are going to drive holiday sales in 2010. Devices like the iPad, smartphones, eReaders, and video games will be on millions of holiday wish lists, then sold by the millions.
You will view this article in one of two ways. Some of you will see it as a list of electronic products that will be great for your friends and family members. Some of you will see it as a list of electronic products that will be sold out and difficult to find. Either way, here is our take… Continue reading →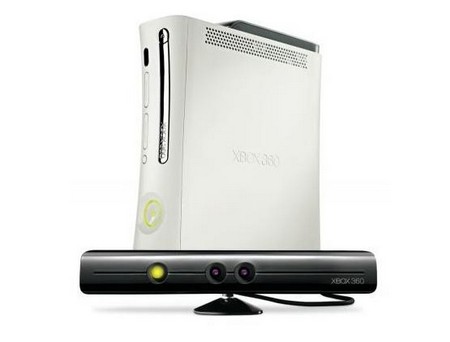 Video games have made a huge impact in recent years, with some mainstream video games surpassing the revenue made by major Hollywood films. Tomorrow, video games will move beyond simple motion controls and take yet another leap into the future with Xbox Kinect.
With Xbox Kinect, YOU are the controller. Instead of using any standard, handheld video game controller, you simply stand in front of the television. Xbox Kinect uses a type of sensor field that will read when a human is standing in front of it. When you stand in front of the Xbox Kinect, your body will appear on the screen, moving with your own physical movements.