Greetings readers, I hope your weekend is going well.  I am currently in a hotel room in Washington D.C. about one mile from the White House. 
The people here have been amazing, aside from their driving skills. Honestly, it is worse than Chicago.  Anyways, we have met some of the friendliest people here. It seems like every server we have at a restaurant could be a close friend.
Here is my first experience after landing in Maryland: A semi-truck that was too big to fit through the toll booth was being removed. Not too smart.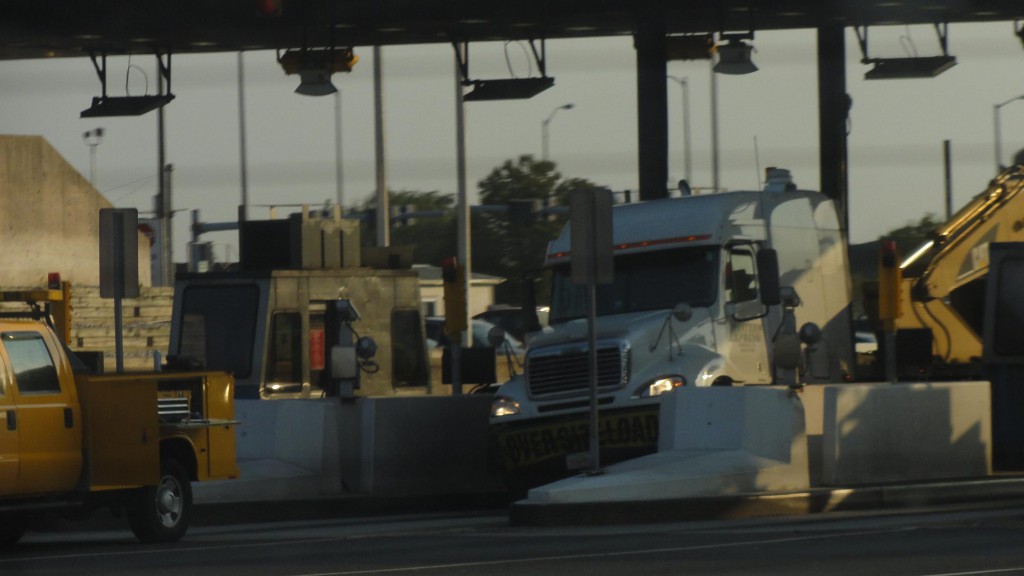 Here is some of… Continue reading →