The mystery behind this week's changing Google logo was revealed today as the company released its new searching platform, 'Google Instant.'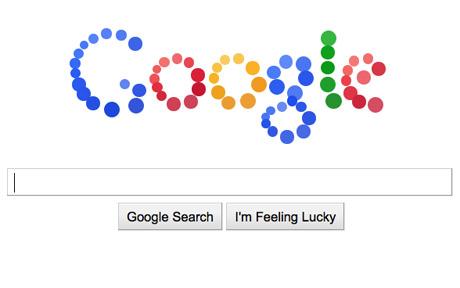 In a San Francisco seminar this morning, Google announced it would be launching "Google Instant," a faster, more interactive way to search the web.
When you search on Google today, your results will appear instantly.  Instead of clicking the search button or pushing enter to see your results, the results of your search will appear as you type. 
Not only can you see your search results as you type your query, but Google Instant will predict what… Continue reading →