I will be writing an article on this beautiful piece of technology in the very near future, but for now, sit back and watch the future of video games: Xbox Kinect (Coming November 4). I really hope the soccer is good.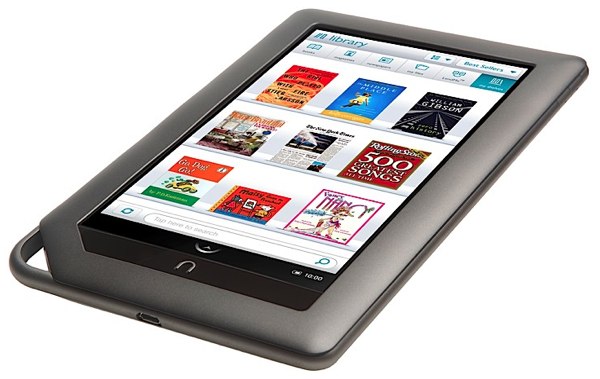 The recent announcement of the Nook Color, to be released by Barnes and Noble November 19th, has been greeted with a wave of frustration from e-book readers. So many of them recently bought the original, black and white, e-ink Nook that next month's release of an advanced version has them irritated about their decision.
I purchased the original Nook just a couple of months ago, putting me in the demographic of users who should be frustrated by the new Nook release. But contrary to the popular reactions, I feel the new Nook Color is only enhancing the world of e-readers for… Continue reading →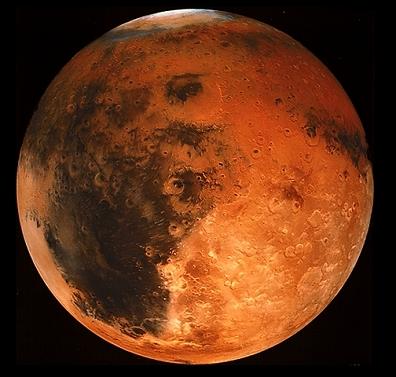 According to an article in The Huffington Post, NASA is now aiming its efforts towards settling  on other worlds. NASA Ames Research Center director Simon Worden explained this during a convention in San Francisco.
NASA and the Pentagon's Defense Advanced Research Projects Agency (DARPA) are planning for what they call a "Hundred-Year Starship" program in which space explorers would get a one-way ticket to other planets.
Mars is the first planet on the list for potential settlement.
Worden had stated that he expects this goal will be accomplished within twenty years or so, hoping to have settlements on the… Continue reading →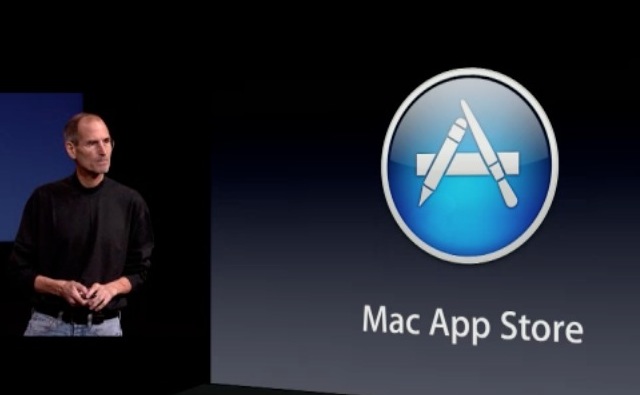 Steve Jobs and Apple recently announced its intentions to release a Mac App Store, a way for you to download instant-use applications to your Mac just like the iPhone. The Mac App Store should be available for use around the end of January 2010.
Apple hopes their new App store will not only provide a new outlet for people to find apps outside of their iPhones, but will also inspire third-party developers to create fresh and exciting new apps to keep users interested.
According to CNNtech, one of the developers of third-party software leaked the programming guidelines for the… Continue reading →