BP keeps shooting itself in the foot with bad decisions and shady practices, even at a time when they have the opportunity to quickly strive for public trust. From its already backed-up victim compensation program to its regulations regarding public beach accessibility, BP continues to try and take blame for the Gulf Oil Spill without actually dealing with the full repercussions.
In a supposedly generous offer by BP, attorney Kenneth Feinberg has decided that BP will not be subtracting the funds paid to BP clean-up crews from their victim compensation for the damages from the spill. In other words, BP… Continue reading →
Even though the BP well is planned to be fully plugged sometime on Sunday, disputes over employment loss are just heating up.
Beyond the debate amongst major companies like BP and Transocean over who caused the worst oil spill in history, disputes are brewing over employment lost due to the Moratorium put on deep-water drilling in the Gulf of Mexico by the Obama Administration.
A report released Thursday by the Obama Administration states that, although predictions showed between 8,000 and 12,000 jobs lost due to the moratorium, the current evidence shows little, if any, job loss in the region.… Continue reading →
According to a BP internal investigation to be released within the next week or so, engineers working on the Deepwater Horizon Oil Rig when it exploded misinterpreted well data that clearly warned of the impending blowout.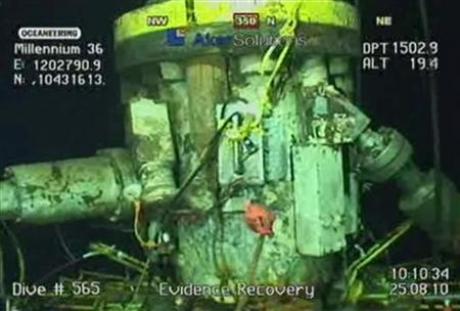 Their satisfaction with the test results not only led to eleven deaths, but to major damage of Gulf States and the largest oil spill in history.
When the pressure tests were approved, workers on the rig began replacing drilling fluid with seawater, a much lighter substitute. Natural gas unknowingly leaking into the pipeline could not be stopped by the lighter seawater. The natural… Continue reading →
You might have noticed recent claims from BP and the US Government that clean up of the BP Oil Spill is basically finished and troubles are coming to an end.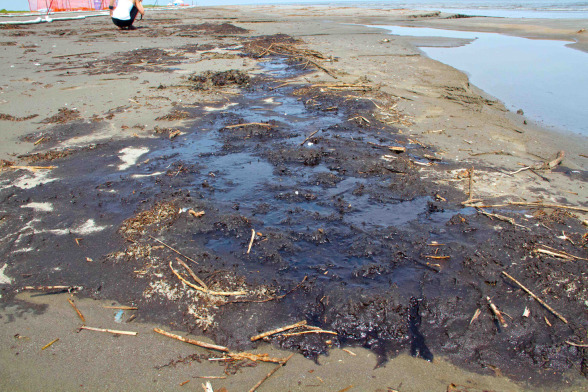 These claims are simply political ploys to suggest to the public that the largest oil spill in history is now behind us.
We all remember when the oil was gushing and massive plumes of oil would suddenly turn up missing, right?  Well, now that it's happening on a more massive scale and major amounts of oil are now missing, our leaders and corporate representatives are trying to… Continue reading
WORLD CUP PREDICTION: 
USA Defeats ENGLAND in FINAL:  2-1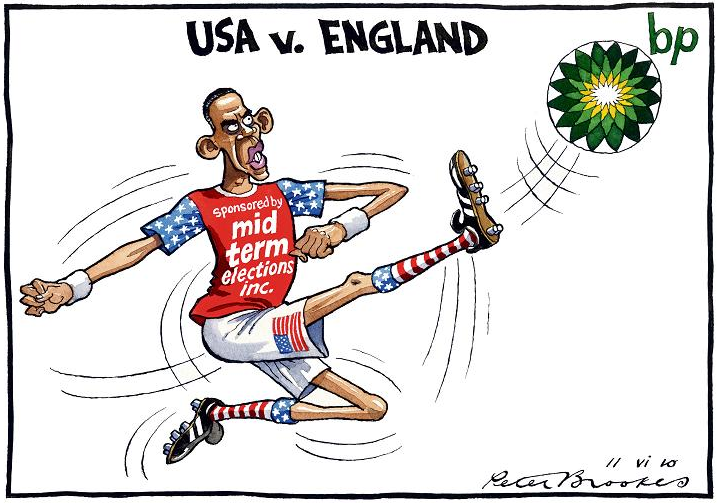 UK Fueling Tension
The Times of London published a cartoon depicting U.S. President Barack Obama kicking a soccer ball, represented by the BP logo, and wearing a U.S. soccer jersey with some politically charged text.
The jersey Obama wears is possibly the most significant comment the piece makes.  It reads, "Sponsored by mid term elections inc."
A majority of Americans were unhappy with Obama's response to the BP oil spill crisis. In response, he took a strong stand against BP and demanded they step up in their… Continue reading →