BP keeps shooting itself in the foot with bad decisions and shady practices, even at a time when they have the opportunity to quickly strive for public trust. From its already backed-up victim compensation program to its regulations regarding public beach accessibility, BP continues to try and take blame for the Gulf Oil Spill without actually dealing with the full repercussions.
In a supposedly generous offer by BP, attorney Kenneth Feinberg has decided that BP will not be subtracting the funds paid to BP clean-up crews from their victim compensation for the damages from the spill. In other words, BP… Continue reading →
You might have noticed recent claims from BP and the US Government that clean up of the BP Oil Spill is basically finished and troubles are coming to an end.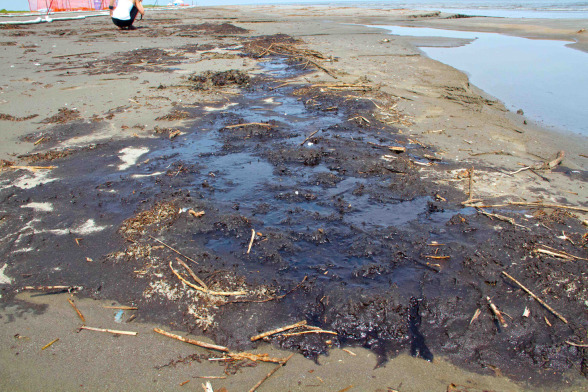 These claims are simply political ploys to suggest to the public that the largest oil spill in history is now behind us.
We all remember when the oil was gushing and massive plumes of oil would suddenly turn up missing, right?  Well, now that it's happening on a more massive scale and major amounts of oil are now missing, our leaders and corporate representatives are trying to… Continue reading