Disappearing Oil: Do You Believe in Magic?
You might have noticed recent claims from BP and the US Government that clean up of the BP Oil Spill is basically finished and troubles are coming to an end.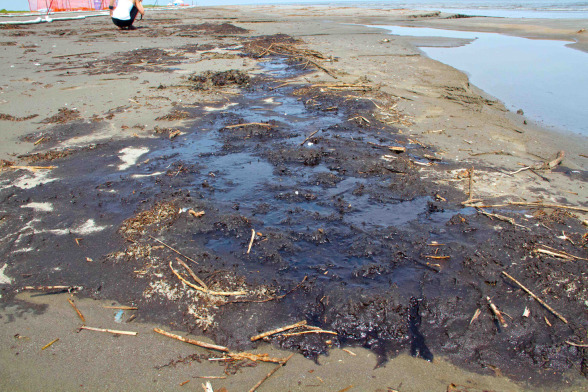 These claims are simply political ploys to suggest to the public that the largest oil spill in history is now behind us.
We all remember when the oil was gushing and massive plumes of oil would suddenly turn up missing, right?  Well, now that it's happening on a more massive scale and major amounts of oil are now missing, our leaders and corporate representatives are trying to tell us it's just…gone.
Out of sight, out of mind.
But it's not out of sight. These pictures were taken within the last week in Louisiana.  Massive amounts of oil can still be seen in the water, on the beaches, and below the sand. Tar balls and huge oil plumes continue to hit all over the Gulf, but the Government agrees with BP that the oil is gone.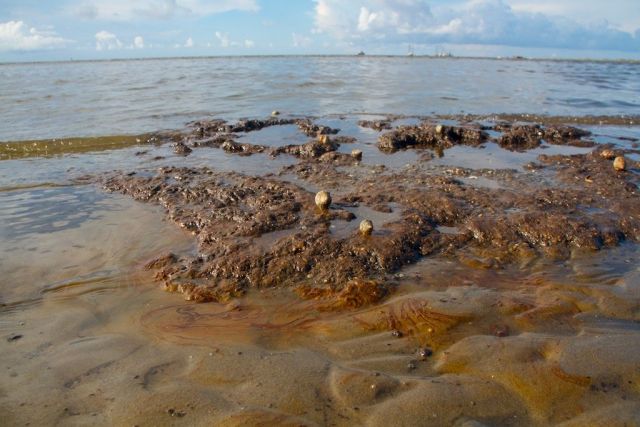 To make the problem worse, the representatives at BP refuse to give a final, concrete date for the relief well to be fully completed. Their lack of organization  and willingness to individually take responsibility for problems that occurred only prolong and collude the situation.
Ben Craw of the Huffington Post created this video montage of the media and our Government leaders feeding us their hyped up, nonsensical "mission accomplished" jargon:
6 Responses to Disappearing Oil: Do You Believe in Magic?