In case you haven't heard, the BP Oil Spill really did happen. Thousands of people are still suffering because of massive amounts of oil spilling into the Gulf of Mexico. Even though the major news media found the story a bit boring once the leak was actually plugged, it's important that we continue to keep ourselves updated on what's going on in the Gulf.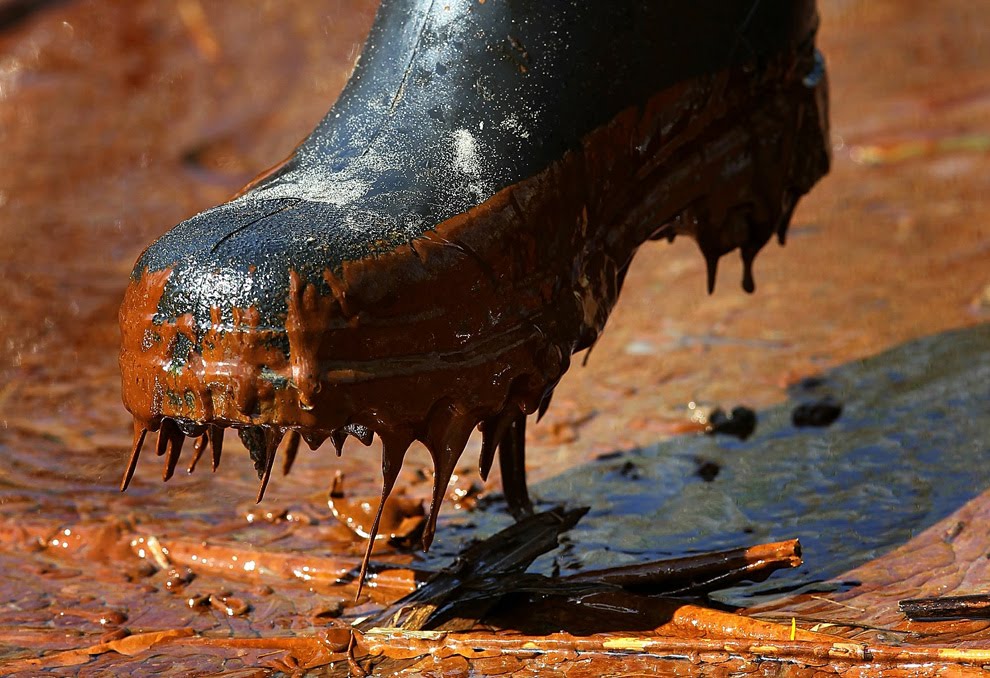 Solutions for Future Spills
Although a moratorium was enacted to disable new deepwater oil rigs, it may be lifted even before we have come up with an actual solution to deepwater oil spills. Exxon Mobil Inc.… Continue reading →
Even though the BP well is planned to be fully plugged sometime on Sunday, disputes over employment loss are just heating up.
Beyond the debate amongst major companies like BP and Transocean over who caused the worst oil spill in history, disputes are brewing over employment lost due to the Moratorium put on deep-water drilling in the Gulf of Mexico by the Obama Administration.
A report released Thursday by the Obama Administration states that, although predictions showed between 8,000 and 12,000 jobs lost due to the moratorium, the current evidence shows little, if any, job loss in the region.… Continue reading →
So far, we have only heard reports that the BP well cap was removed successfully, the first of many steps to finally plugging the well for good.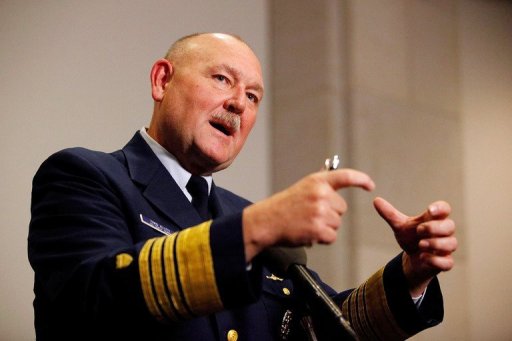 The well had been plugged with cement and mud prior to the cap's removal, a cap that originally stopped the gushing well that spilled over 4 million barrels of oil. According to reports, the cap has been removed successfully and without leakage of oil.
Clean-up crews are standing by in case of any problems, but nothing has been reported yet. This step of removing the well cap is just one in a… Continue reading →