In case you haven't heard, the BP Oil Spill really did happen. Thousands of people are still suffering because of massive amounts of oil spilling into the Gulf of Mexico. Even though the major news media found the story a bit boring once the leak was actually plugged, it's important that we continue to keep ourselves updated on what's going on in the Gulf.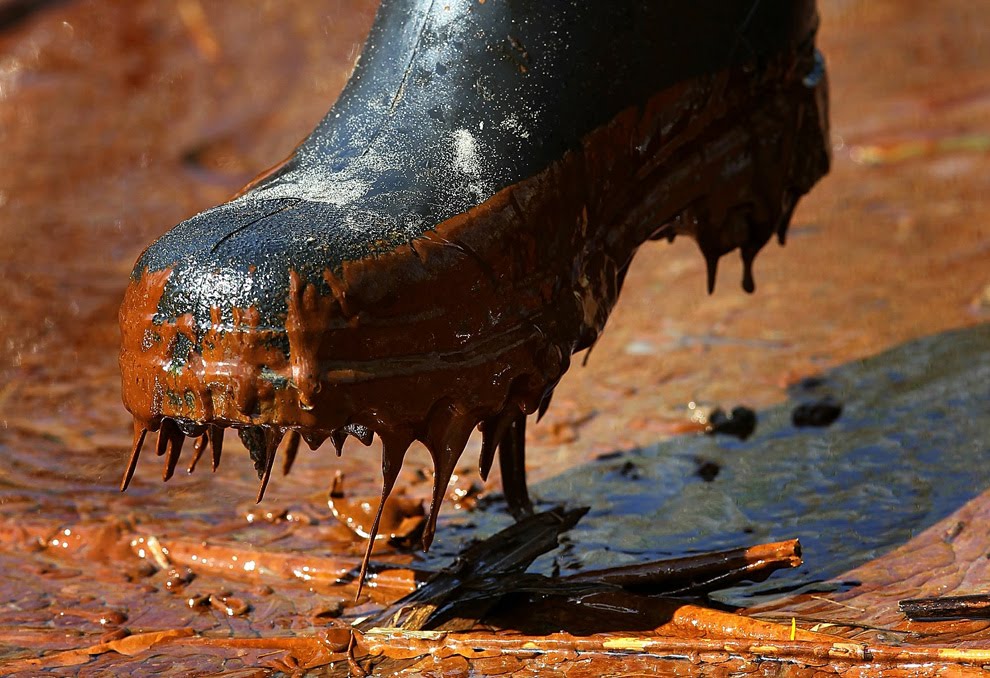 Solutions for Future Spills
Although a moratorium was enacted to disable new deepwater oil rigs, it may be lifted even before we have come up with an actual solution to deepwater oil spills. Exxon Mobil Inc.… Continue reading →
On Monday, Washington lawyer Kenneth Feinberg will take over the task of distributing $20 billion of BP compensation money to the victims of the BP Oil Spill. Unfortunately, the guidelines determining which businesses will receive those payments are getting more and more specific.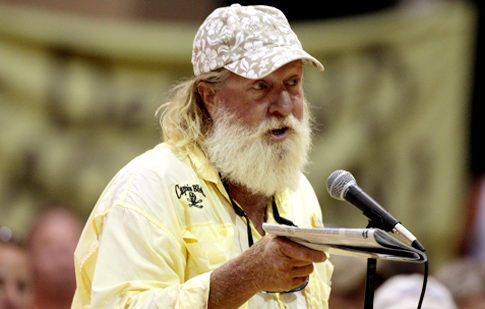 According to the guidelines presented by Mr. Feinberg, who was specifically appointed this task by President Obama, businesses will receive their compensation depending on their geographic distance from the spill and their dependence on the natural resources of the Gulf, according to a Huffington Post article.
In other words, many of the struggling companies in Florida, for… Continue reading →