BP Blowout Preventer Recovered for Investigation
BP's defective blowout preventer (BOP) was lifted by crane to the surface over the weekend, but the real work has only just begun.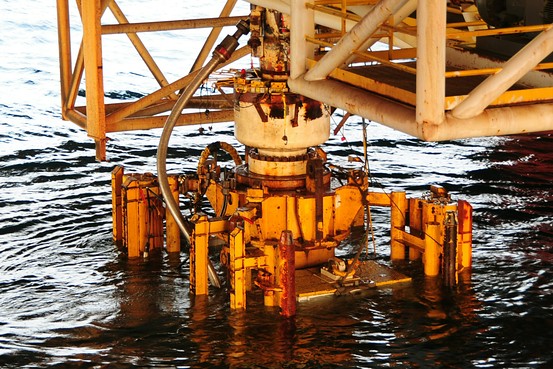 The blowout preventer will be transferred to a NASA facility in Louisiana where it will be dissected and investigated for reasons behind its failure that lead to the worst oil spill in world history.
The device weighs approximately 300 tons, stands about 50 feet high, and took just under 30 hours to lift to the surface.
Deconstructing the blowout preventer will be a hefty task and the investigation could take up to three months. Although corporations, business owners, lawyers, BP, and the general public eagerly await the results, the investigations could ultimately prove nothing.
Any evidence regarding the blowout preventer could spell liability trouble for BP, so many self-employed victims of the oil spill are keeping their fingers crossed.
While the results of the blowout preventer investigation will significantly affect the Gulf Oil Spill atmosphere, we can't forget the internal report from BP. That report, to be released Wednesday morning, is designed to evaluate the days, weeks, and months leading up to the explosion on the Deepwater Horizon rig. One can only wonder how well the investigative team is separating itself from influential BP executives.
No matter what BP's internal report says, it will be met with frustration and criticism from all ends. If the BP report places a majority of the blame for the spill on BP itself, the company will be criticized for lacking responsibility. If BP places more of the blame on other companies, they will be criticized for dodging the responsibility.
You might say BP is stuck between a rock and a hard place, but they got themselves there on their own. The only thing we judge BP on is the past, and their track record only proves their lack of responsibility and moral judgment.
The next step in the BP Oil Spill recovery process is to plug the well for good. A replacement blowout preventer was added when the original defective one was removed, but the well is not completely plugged. Once mud and cement are injected into the well from below, the leak should be stopped for good. This could take until mid September.
Video of the Blowout Preventer being removed:
13 Responses to BP Blowout Preventer Recovered for Investigation