BP's defective blowout preventer (BOP) was lifted by crane to the surface over the weekend, but the real work has only just begun.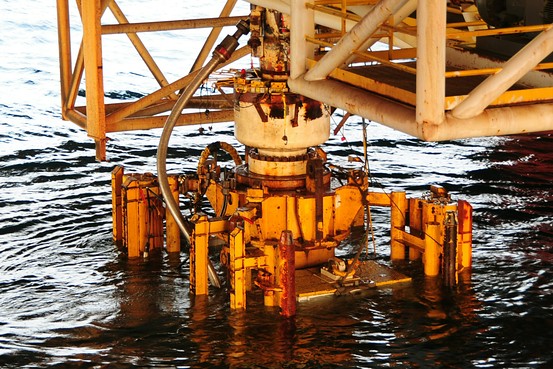 The blowout preventer will be transferred to a NASA facility in Louisiana where it will be dissected and investigated for reasons behind its failure that lead to the worst oil spill in world history.
The device weighs approximately 300 tons, stands about 50 feet high, and took just under 30 hours to lift to the surface.
Deconstructing the blowout preventer will be a hefty task and the investigation could take up to three months. Although corporations, business owners,… Continue reading →