A Toxic Red Sludge spill killed four, destroyed villages, and made its way to the massive Danube River affecting multiple nations.
In Hungary on Monday a reservoir break spewed out a torrent of toxic waste, destroying a nearby town, wreaking havoc on the marine life in the local streams and creeks leading to Eastern Europe's massive Danube river and killing at least 4 people according to Yahoo! News and the Associated Press.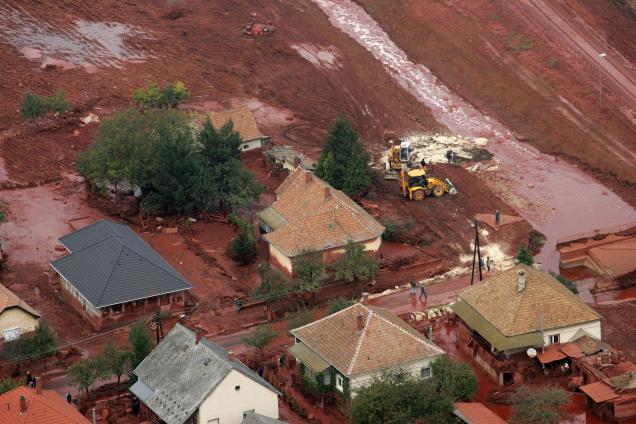 On Thursday the spill had finally reached the Danube, Europe's second largest river, leading downstream nations to check the safety of their water supply.
The European Union fears… Continue reading →
If you have tried to experience the New Twitter only to find that it has frozen your account and locked you in to a blank screen, you are not alone. Here is an example of what I am talking about: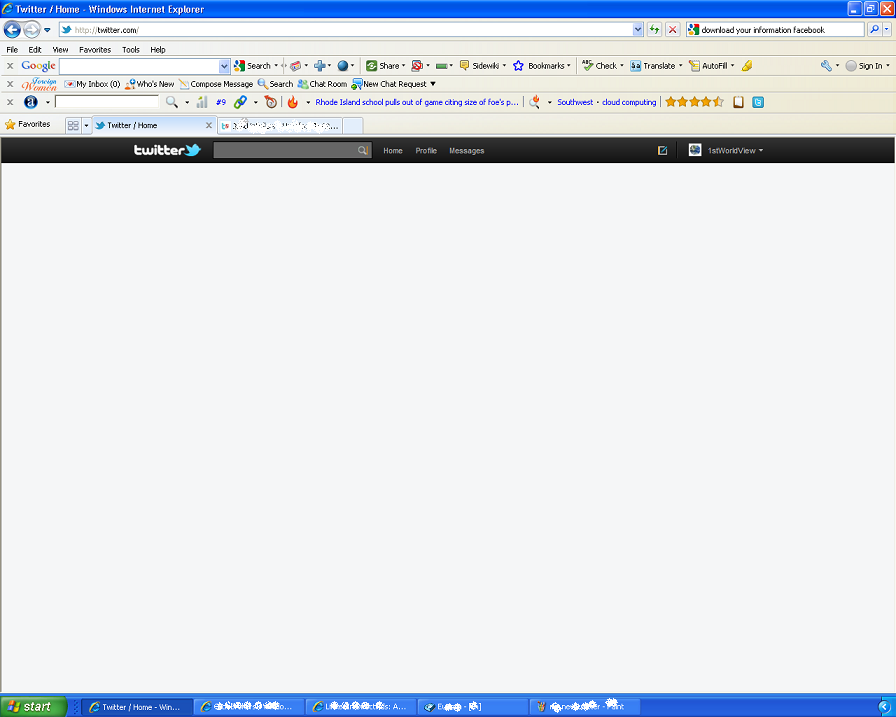 When I clicked the option to try to the New Twitter, the screen immediately appeared as above. When I clicked any of the top menu options, nothing happened. When I clicked the Twitter logo to return to the home page, nothing happened.
I thought closing the web browser would help, but it did not. Then I tried restarting my computer,… Continue reading →