A Toxic Red Sludge spill killed four, destroyed villages, and made its way to the massive Danube River affecting multiple nations.
In Hungary on Monday a reservoir break spewed out a torrent of toxic waste, destroying a nearby town, wreaking havoc on the marine life in the local streams and creeks leading to Eastern Europe's massive Danube river and killing at least 4 people according to Yahoo! News and the Associated Press.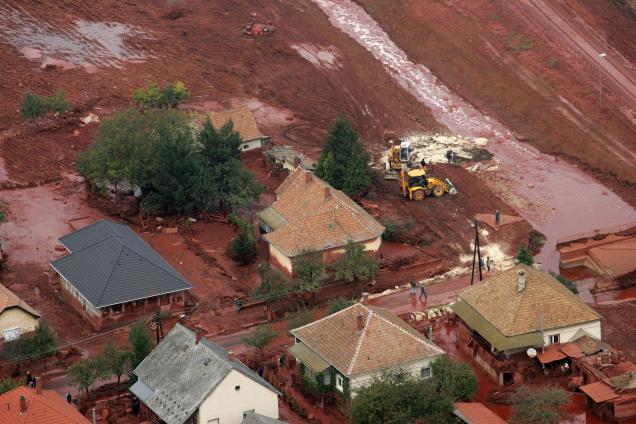 On Thursday the spill had finally reached the Danube, Europe's second largest river, leading downstream nations to check the safety of their water supply.
The European Union fears… Continue reading →