The group known as "Just Say Now" has been banned from promoting their pro-marijuana advertisement on Facebook, even though the ad was initially approved and shown 38 million times on the social networking site.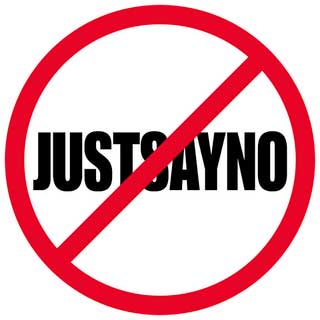 Just Say Now is a coalition dedicated to the legalization of marijuana, claiming the change would lower crime near the borders and create around $40 billion in revenue each year. No matter how you feel regarding the subject of marijuana legalization, we can all agree that Just Say Now is making a political statement and should be guarded by free speech.
The organization decided to… Continue reading →
2010 is a year of extreme weather patterns that only prove Global Warming and could be a memorable time span in the near future.
From heat waves and forest fires in Russia, massive earthquakes in Chile and Haiti, a gigantic iceberg the size of Manhattan breaking off of a glacier in Greenland, as well as torrential rains and flooding in Pakistan, China, and North Korea, the signs of Global Warming are not just present, but obvious, according to the Union of Concerned Scientists (UCS).
Global Warming was a huge concern a couple years past, but it seems like… Continue reading →