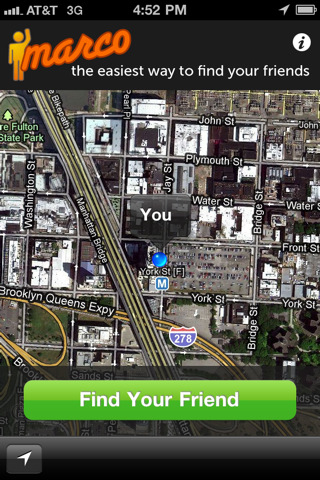 Have you ever arrived at a crowded restaurant or bar to meet a friend and just couldn't find them? Maybe you tried to meet at a picnic in the park, or at an amusement park or music festival, and spent twenty minutes wandering around awkwardly trying to find them.
With the new app called Marco, that problem is solved. When you download Marco from the Apple App Store or the Marco app home page, www.usemarco.com, you will be able to pinpoint your friend's location in an instant (as long as they agree to it).
Marco is a social GPS… Continue reading →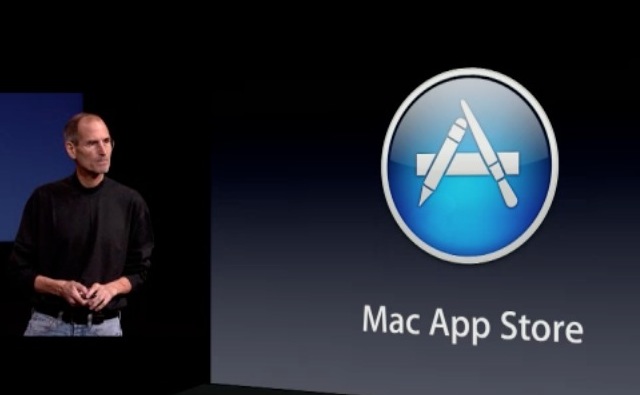 Steve Jobs and Apple recently announced its intentions to release a Mac App Store, a way for you to download instant-use applications to your Mac just like the iPhone. The Mac App Store should be available for use around the end of January 2010.
Apple hopes their new App store will not only provide a new outlet for people to find apps outside of their iPhones, but will also inspire third-party developers to create fresh and exciting new apps to keep users interested.
According to CNNtech, one of the developers of third-party software leaked the programming guidelines for the… Continue reading →