If the Obama Administration passes a bill to stop new offshore drilling permits in the Gulf of Mexico, BP asserts they may fall short of the $20 billion oil spill compensation payments they agreed to pay its victims.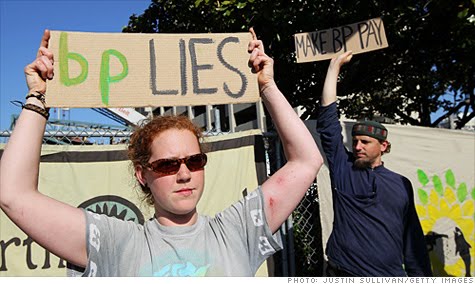 When BP agreed to set aside $20 billion for Gulf Oil Spill clean up and victim compensation, the Obama Administration also permitted BP to pull those funds exclusively out of the revenue made from their Gulf of Mexico operations.
If new offshore drilling permits are no longer available to BP, particularly in the Gulf of Mexico, their revenue from Gulf… Continue reading →
So far, we have only heard reports that the BP well cap was removed successfully, the first of many steps to finally plugging the well for good.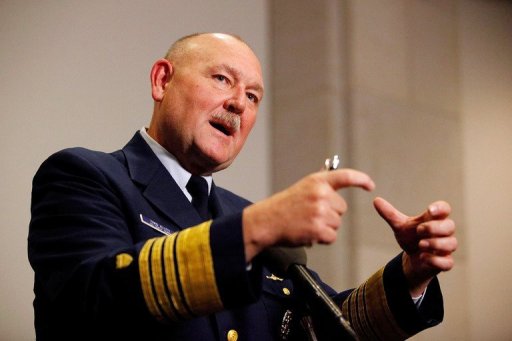 The well had been plugged with cement and mud prior to the cap's removal, a cap that originally stopped the gushing well that spilled over 4 million barrels of oil. According to reports, the cap has been removed successfully and without leakage of oil.
Clean-up crews are standing by in case of any problems, but nothing has been reported yet. This step of removing the well cap is just one in a… Continue reading →
According to a BP internal investigation to be released within the next week or so, engineers working on the Deepwater Horizon Oil Rig when it exploded misinterpreted well data that clearly warned of the impending blowout.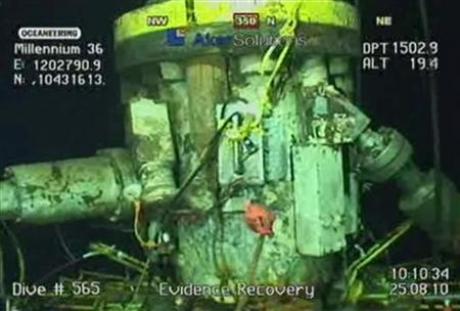 Their satisfaction with the test results not only led to eleven deaths, but to major damage of Gulf States and the largest oil spill in history.
When the pressure tests were approved, workers on the rig began replacing drilling fluid with seawater, a much lighter substitute. Natural gas unknowingly leaking into the pipeline could not be stopped by the lighter seawater. The natural… Continue reading →
You might have noticed recent claims from BP and the US Government that clean up of the BP Oil Spill is basically finished and troubles are coming to an end.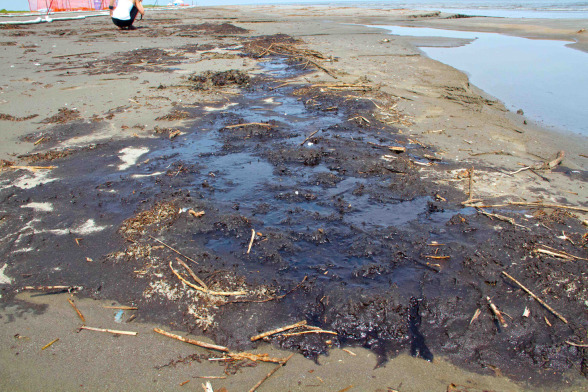 These claims are simply political ploys to suggest to the public that the largest oil spill in history is now behind us.
We all remember when the oil was gushing and massive plumes of oil would suddenly turn up missing, right?  Well, now that it's happening on a more massive scale and major amounts of oil are now missing, our leaders and corporate representatives are trying to… Continue reading