Finally, with the help of Noah Kalina and his "Noah K Every Day" project, you can now download an app for your phone or tablet device that will remind you to take a picture of yourself every day.
You've most likely seen, or at least heard of, Noah Kalina's viral YouTube video in which he compiled thousands of pictures of himself, one from every day since 2000, into a 5-minute video. You can see the video here:
You might be asking yourself, "why would I do this?"
More appropriately, you should be asking yourself, "why wouldn't I do this?"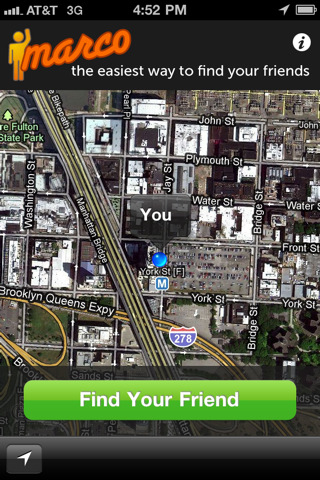 Have you ever arrived at a crowded restaurant or bar to meet a friend and just couldn't find them? Maybe you tried to meet at a picnic in the park, or at an amusement park or music festival, and spent twenty minutes wandering around awkwardly trying to find them.
With the new app called Marco, that problem is solved. When you download Marco from the Apple App Store or the Marco app home page, www.usemarco.com, you will be able to pinpoint your friend's location in an instant (as long as they agree to it).
Marco is a social GPS… Continue reading →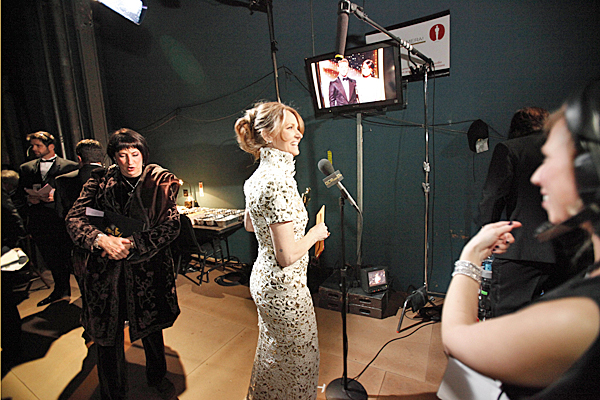 The Academy Awards, the world's most prestigious awards ceremony for the film industry, is also one of the most popular television events of the year. In 2011, the ceremony enjoyed a technological makeover.
The 83rd annual Academy Awards was supercharged with technology, making it much more accessible in many extra ways. Not only do fans want to see more from the red carpet, but also backstage, and even after the ceremony.
Oscars.org, for example, provided a backstage pass online that would allow viewers to see what was going on behind the scenes. For $.99, fans gained access to backstage… Continue reading →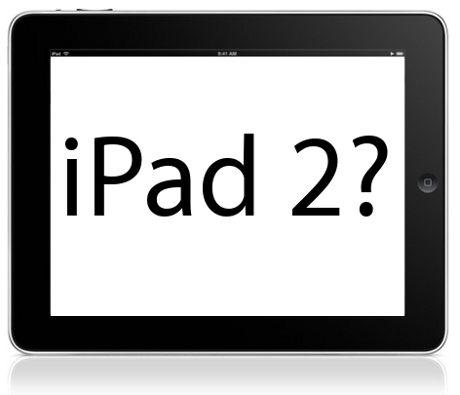 Apple's iPad 2 will be released in three different versions. What does this mean? Essentially, Apple is attempting to take at least some of the Android users it lost, or never had in the first place.
Because smartphones powered by Android are currently available on more networks than the iPhone, which is limited to AT&T, they are quickly taking over the market. My smartphone, not one of the best, works very well on Verizon and is powered by Android. I enjoy 3G speeds, numerous applications (many of them free), and feel my phone (LG Ally), although not as technologically advanced… Continue reading →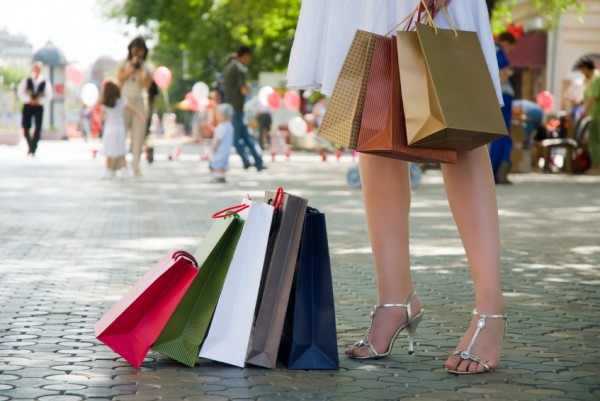 The many electronic products released in the past couple of years are going to drive holiday sales in 2010. Devices like the iPad, smartphones, eReaders, and video games will be on millions of holiday wish lists, then sold by the millions.
You will view this article in one of two ways. Some of you will see it as a list of electronic products that will be great for your friends and family members. Some of you will see it as a list of electronic products that will be sold out and difficult to find. Either way, here is our take… Continue reading →