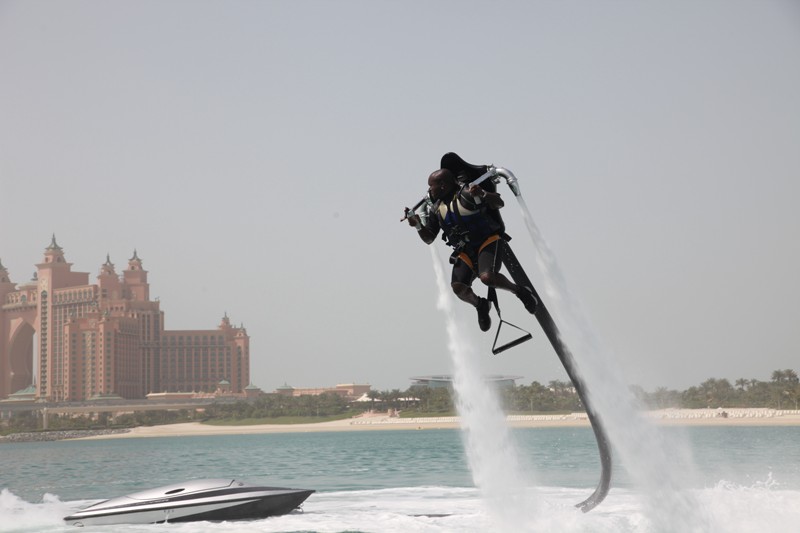 Chances are you will never try what we are discussing today on 1stWorldView, but it's so cool we have to talk about it: a water jetpack.
If you ever played GameCube's Mario, you probably remember the water jetpack/blaster, allow you to wreck enemies while floating around wherever you pleased – as long as you had water for it to function.
Well now, thanks to Raymond Li, you can try one out for yourself.
If you want to fork out around $100,000 in March, which most of you won't, you can enjoy your very own water jetpack. The device works while… Continue reading →
It seems like cash is disappearing from the planet. I have been known to family and friends to be generally cashless, but that doesn't mean I don't want to buy a drink on a plane with a $10 bill. And it doesn't mean I don't have money, right?
As time goes by, less and less attention is given to cash and its importance when it comes to just having money. When you pay with cash, the only error is blatant human error right in front of your eyes; mathematical errors, simple enough to spot, on the spot. Nobody can say… Continue reading →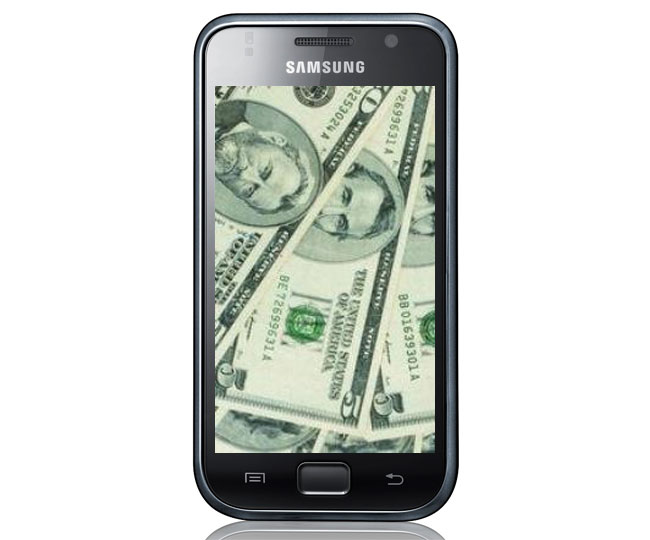 Technology helps and it hurts.
When a man pulls a gun, shoots and kills innocent people, and ends up on the cover of TIME magazine within a couple of weeks, something is wrong.
We learn about the incident in full detail, including video footage and interviews from the scene. We learn about the shooter's motives, down to a YouTube video he posted before the act. We even know details of the MySpace post he made beforehand. All on our cell phones and lap tops and iPads and televisions.
In the past, we had to seek out news. Now, it comes… Continue reading →