Gas Station owners who acquire their gas from BP, whether located in one of the 5 affected Gulf States or not, are changing their names and shifting their suppliers to simply stay in business.
Due to national boycotts of anything and everything tagged BP, the individual distributors of their gasoline are feeling the punishment. 
Gas station owners who have made supply deals with BP and other connected companies are changing the names of their establishments, finding new suppliers, and doing anything they can to detach… Continue reading →
Colbert's New Game for Kids!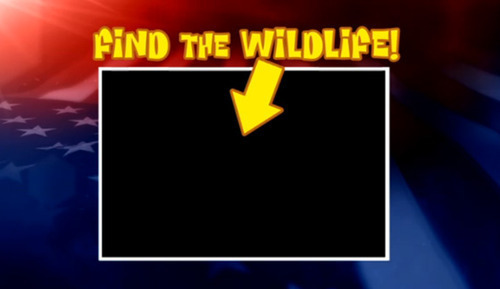 A New Orleans sheriff requested that federal officials investigate the crews of workers cleaning up the BP oil spill to find out if any of them are illegal immigrants.
Tony Hayward agrees we should kill the birds that have been soaked in oil instead of traumatically cleaning them and releasing them back into the wild.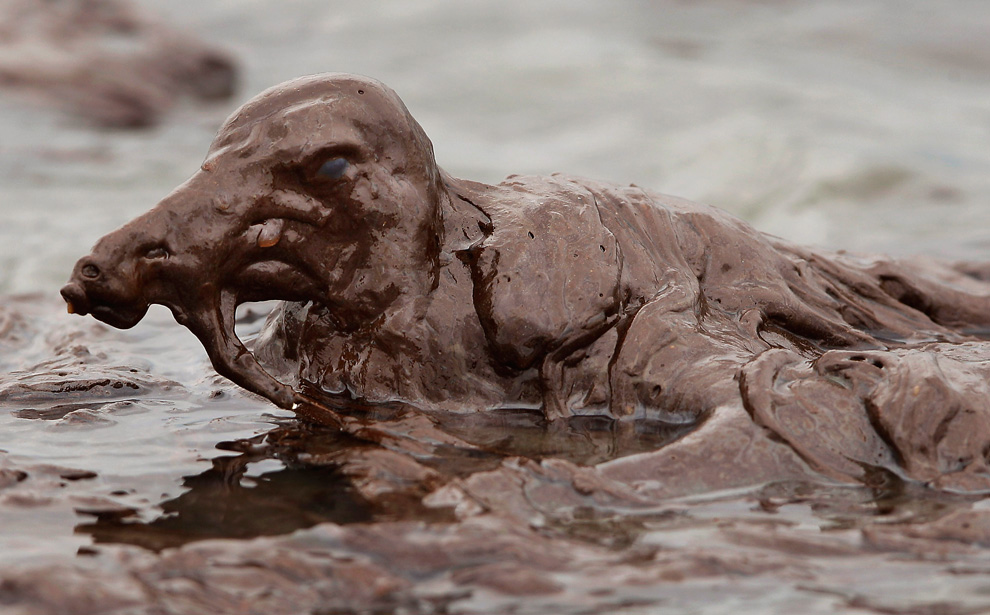 Unlike Hayward's previous comments that got him into trouble, this one has some merit. According to biologist Silvia Gaus in an article from Treehugger, the birds that become soaked in oil have a 1% chance of survival.  In past spills, birds that were cleaned and then released back into the wild died within approximately 7 days.   
To make things worse, the process of capturing the birds and cleaning them is… Continue reading
Over the weekend, signs of progress finally surfaced around the BP Oil Spill and the efforts to stop its flow of oil into the Gulf of Mexico; 4 Coastal States Brace for Impact.