Published
October 4, 2010
|
By
Foster
At this point, those of you who saw David Fincher's "The Social Network" did so because you knew it was about the guy who made Facebook. Now that the film has been released and opinions have been developed, most of you will see "The Social Network" because someone you know will tell you it's the best movie of the year.
I am a biased David Fincher fan, not to mention an avid Facebook user, but the story of friendships and deceptions leading up to the creation of the social site would be interesting to anyone.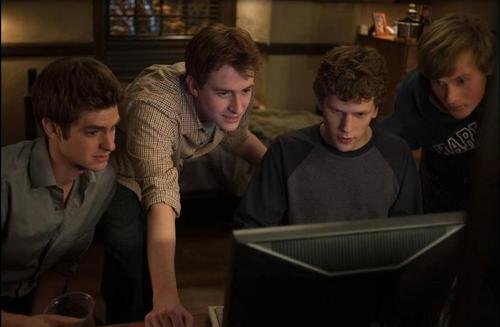 Everyone, no matter their interests, can… Continue reading →
Published
September 13, 2010
|
By
Foster
Phrases like "soon-to-be classic" and "defines a decade" have already been used in early reviews of David Fincher's new film about Facebook founder Mark Zuckerberg, titled "The Social Network," and Zuck should be worried.
It's ironic that one of the first serious threats to Facebook president Mark Zuckerberg's quiet reputation is a film entitled "The Social Network."
When I heard about the movie, I immediately wanted to know if Facebook, or Zuckerberg, were involved in the production of the film in any way. At this point, we can safely say they are not.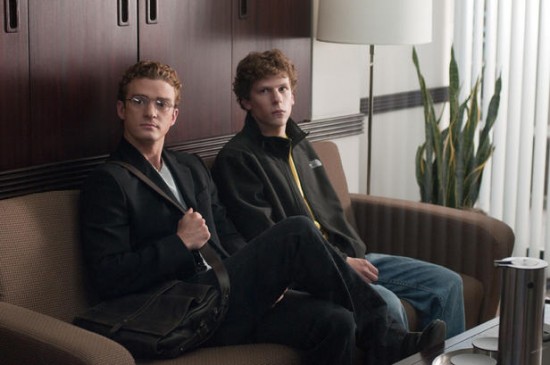 In fact, Facebook and its 26-year-old… Continue reading →