Published
October 15, 2010
|
By
Foster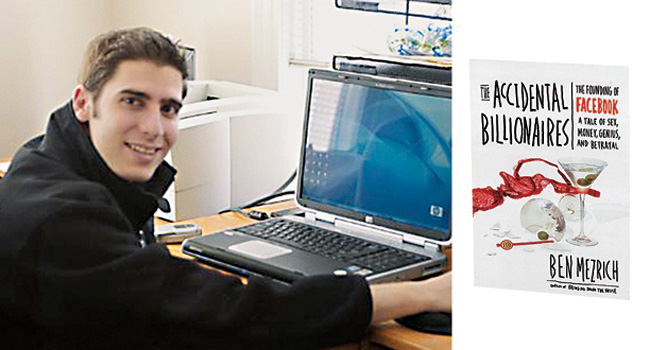 On CNBC's guest blog today, Facebook co-founder Eduardo Saverin posted an article he titled "What I Learned from Watching 'The Social Network.'" According to his post, his relationship with Facebook seems as strong as ever.
Eduardo Saverin provided original and ongoing funding to start "thefacebook," only to be cut out of the company by Mark Zuckerberg around the time the network hit one million members.
The movie "The Social Network" is based on a novel by Ben Mezrich, but the information for the novel was provided through interviews with Saverin. After those interviews, Facebook re-evaluated and adjusted its relationship with… Continue reading →
Published
October 4, 2010
|
By
Foster
At this point, those of you who saw David Fincher's "The Social Network" did so because you knew it was about the guy who made Facebook. Now that the film has been released and opinions have been developed, most of you will see "The Social Network" because someone you know will tell you it's the best movie of the year.
I am a biased David Fincher fan, not to mention an avid Facebook user, but the story of friendships and deceptions leading up to the creation of the social site would be interesting to anyone.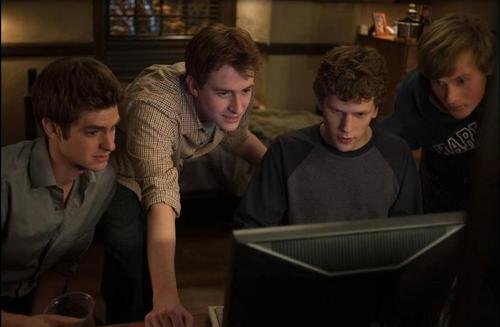 Everyone, no matter their interests, can… Continue reading →