A Foreign Affair is the world's top international introduction and romance tour service and has been successfully bringing singles together since 1995. AFA provides features such as email correspondence, live phone translations, and a huge database of profiles. They also provide the industry's best romance tour packages that give men the chance to explore new countries and meet the women who live there. The company has grown significantly in the last ten years and was recently featured on the National Geographic Channel in the reality show, "Bachelors Abroad."
Continue reading
The Affordable Care Act is the nation's health reform law enacted in March 2010. It contains numerous provisions that will expand health coverage to 30 million Americans.
Continue reading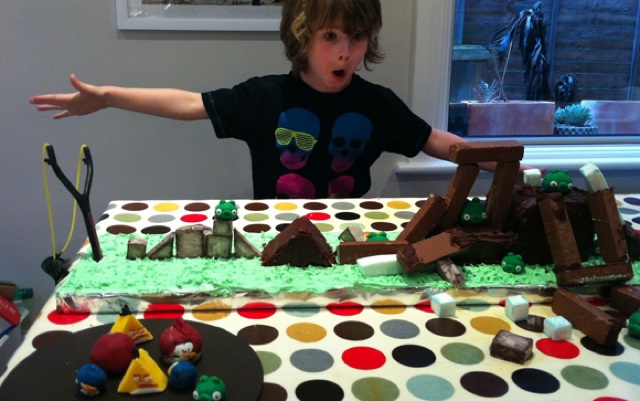 In a video filmed by Electric Pig's Mike Cooper, a real-life Angry Birds is enjoyed on his son's birthday. Remember, it's just a cake.
Angry Birds is one of the most popular smartphone and tablet games around. Basically, you use a slingshot to send "angry birds" across the screen at green pigs. As the story goes, the pigs stole eggs from the birds' nest, and so the fight begins. You need to break down destructible structures to destroy some of the pigs, and the overall gameplay turns out to be very puzzle-like in the end.
But are smartphone and tablet… Continue reading →