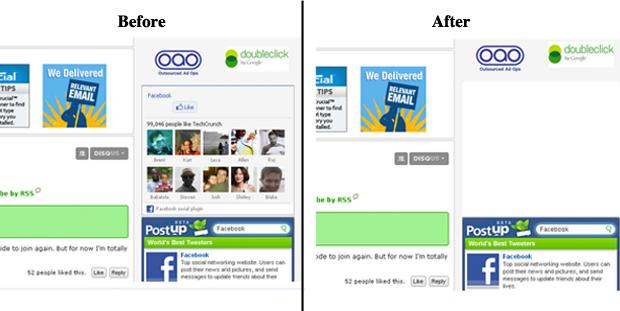 In October, we wrote about "Facebook Disconnect," an extension allowing users to keep their browsing information private from Facebook (without deleting their Facebook accounts). Now, Facebook Disconnect creator and ex Google engineer Brian Kennish has created one that keeps your information private from more than just the social network.
Kennish watched the Google Chrome extension reach 50,00 active users in just two weeks, according to TechCrunch. It was obvious to Kennish that keeping browsing information private would be a popular trend, and a new opportunity.
The engineer left Google so he could focus his efforts on a new extension… Continue reading →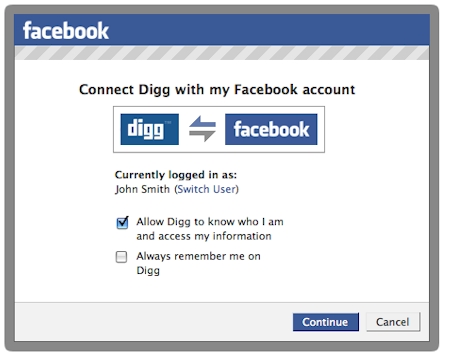 Facebook users have been quite vocal about the social network's recent privacy issues, but Google engineer Brian Kennish has come up with a solution that will keep your web browsing information from Facebook without forcing you to delete your Facebook account.
One of Facebook's most popular features is called "Facebook Connect." Basically, the feature allows you to post content directly to your Facebook page while you browse the internet. When you read an article online and click the Facebook 'like' button to share it with your friends, you are using Facebook Connect.
Privacy, however, is the thorn in Facebook Connect's… Continue reading →